Games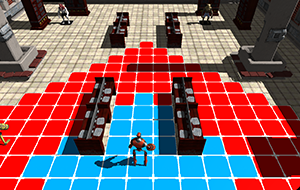 Spectral Robot Task Force
A multiplayer turn-based strategy game with robot ghosts fighting werewolves.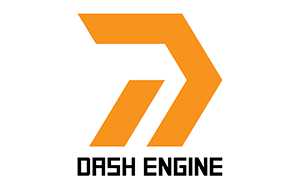 Dash Engine
A free and open 3D game engine written in D.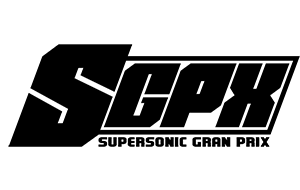 SGPX
Race against the clock to beat your friends in this Unity3D game.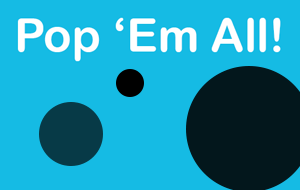 Pop 'Em All!
See how many bubbles you can pop before they collide!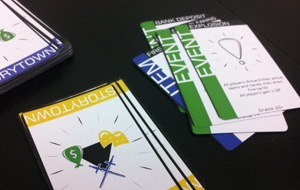 Storytown
An engagingly-fast card game where you compete to be the top actor.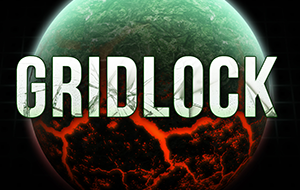 Gridlock
An online multiplayer shooter developed in Unity/C#.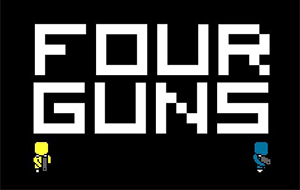 Four Guns
A 2D cooperative arcade shooter built in C#/XNA.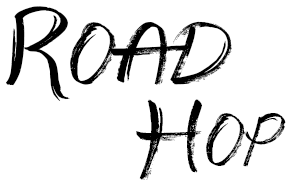 Road Hop
An arcade puzzler inspired by Frogger and developed in Flash/AS3.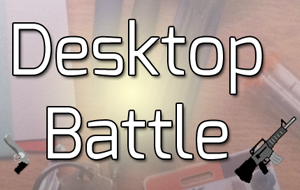 Desktop Battle
A simple C#/XNA shooter built by myself as an introduction to game development.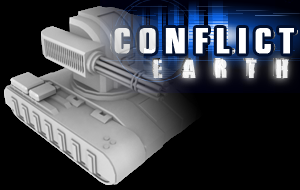 Conflict Earth 2142
An ambitious total conversion for Battlefield 2142.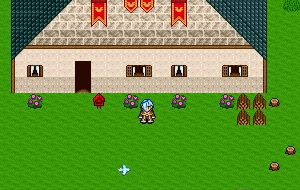 The Lance's Legend
An RPG that represents my first foray into game design, game logic, and team management.